Know who the Intradebook
"We work to insert and form micro and small companies in international trade."
The Intradebook, based in Florianópolis/SC, is a company that develops innovative solutions for international business operation. The solutions are developed by a team with over 20 years experience in international trade and technology, which bring together all the knowledge necessary to carry out the import and export processes.
We work to insert and form companies in international trade. We believe that this can make the world better, simpler and fairer. We do this through an online platform well designed and easy to use, made to companies with big ambitions in the world market.
Vision
Being a company with a Global presence until 2018
Mission
Insert and strengthen small enterprise in World trade
Values
Honesty, integrity, commitment, innovation and
value generation
Our Team
We have a super qualified team behind our innovative technologies.
---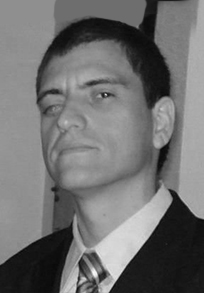 Vídeo Institucional
Assista nosso vídeo institucional e conheça melhor nossa empresa
---